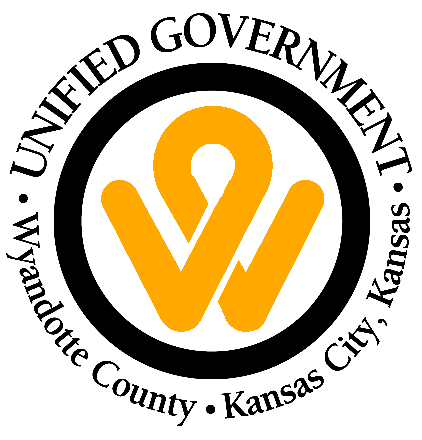 The Unified Government of Wyandotte County/KCK is seeking an Attorney in the Legal Department. Incumbent will be responsible for providing legal representation, counseling and defense of the Unified Government's interests; performing all aspects of Municipal Court prosecution; rendering legal opinions; performing legal research and writing.
Juris Doctorate in Law and three years of civil litigation or related work experience; License to practice law in the State of Kansas is required.
For a complete job description, minimum qualifications and application instructions please visit www.wycokck.org. Salary: $4,787.47 - $6,532.94/mo. Deadline: December 18, 2019.

EOE
Effective Monday, November 4, 2019, several changes were be made to the entrance points of several of the downtown municipal office buildings. These changes were made to increase the security, accessibility and efficiency of these buildings. The following changes are in effect:
City Hall (701 N. 7th Street)
Public/ADA may enter through the front doors located on 7th Street
ADA/Wheelchair accessibility enter through the rear doors located between City Hall and the Health Department
Wyandotte County Courthouse (710 N. 7th Street)
Public/ADA may enter through the front doors located on 7th Street
ADA/Wheelchair accessibility enter through the south circle drive located on Barnett Ave.
The north circle drive entrance on Ann Avenue will be closed
Court Services Building (812 N. 7th Street)
Public/ADA may enter through the front doors located on 7th Street
ADA/Wheelchair accessibility enter through the north doors located on Armstrong Ave.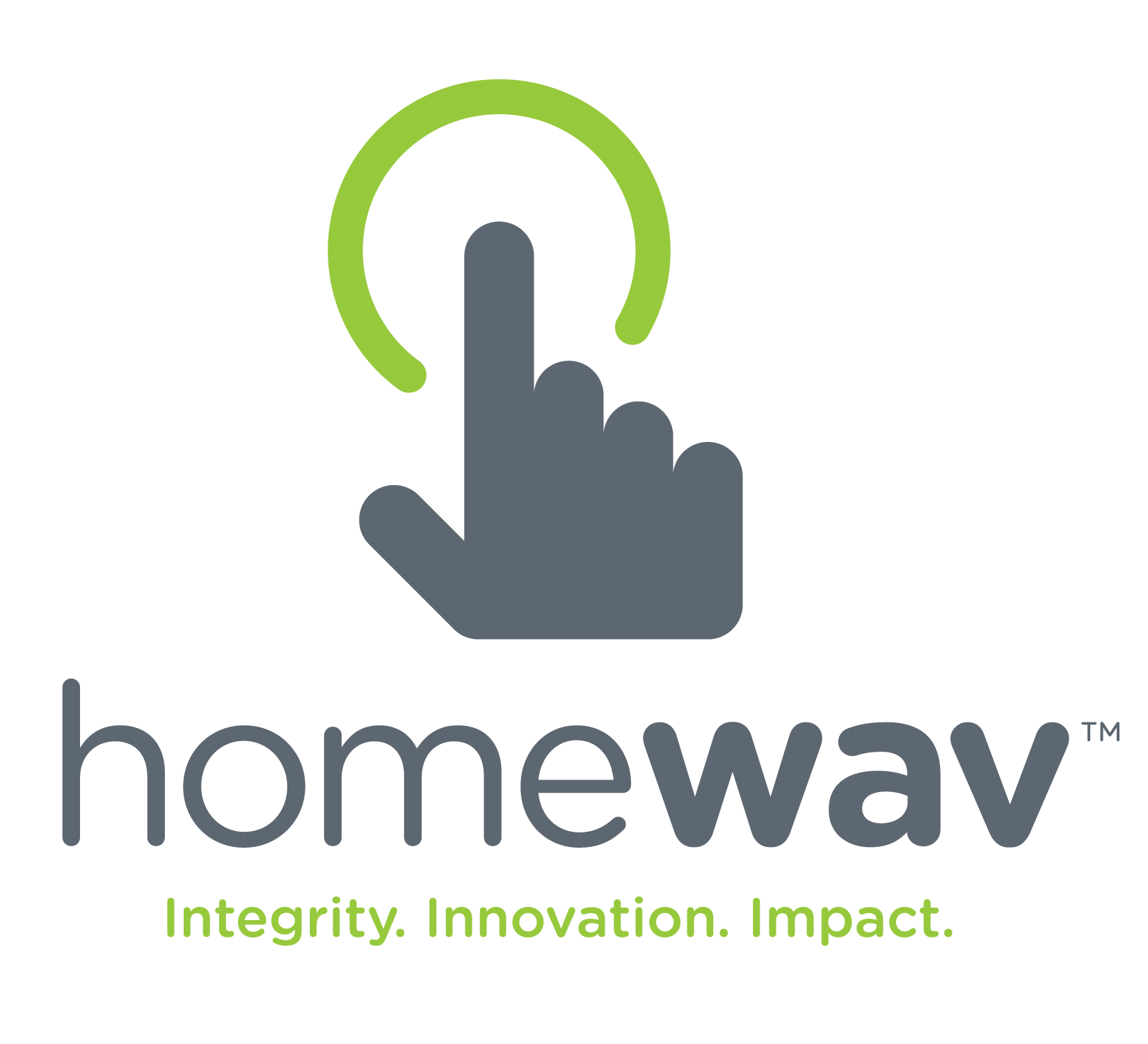 Attorneys may now conduct non-monitored, non-recorded attorney/client visits via Homewav, the jail's video visitation provider. These will be visits that attorneys can conduct remotely with their clients by use of the attorney's iPad, tablet, computer or other electronic device. Keep in mind that, for the time being, although the visits will not be monitored or recorded, they will not be completely private, meaning that others within the inmate's pod that happen to be standing around may be able to overhear what is said. This is because, at this point in time, the Homewav visitation kiosks are not enclosed but, rather, a standing unit in each of the pods. If these visitations gain traction with counsel, there is a possibility that the Sheriff's Office will look at adding additional kiosks and then also enclosing some kiosks for full privacy in the pods for the attorney-client video visitations. At this point, the goal is to add some accessibility for attorneys to contact their clients housed in our facility, particularly in the early stages of the case.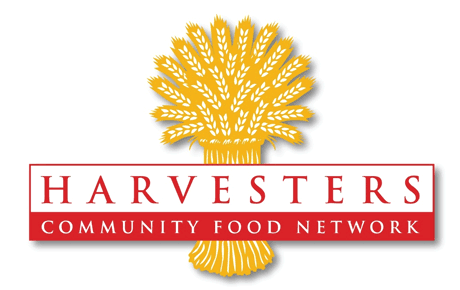 Each year, the Kansas City legal community comes together to help Harvester's Community Food Network fight hunger in our area. From April 1-May 30 law firms and legal organizations raised money and volunteered at Harvester's Volunteer Engagement Center.
At the end of the month long event, Harvester's recognizes the law firms and organizations for their participation. A total of 25 groups were recognized for their efforts including the Wyandotte County Bar Association.
The WyCo Bar was recognized with the Silver Award for the second consecutive year. Only five other groups achieved a higher level of recognition this year.
The WyCo Bar volunteered by sorting and packing food items for Harvester's backpack program. Through the program school children who need food over the weekend are sent home with a pack of food as school lunch is not provided Saturday and Sunday.
Throughout the month, the KC legal community helped Harvester's provide 53,628 meals to those in need via cash and non-perishable food donations.
Effective immediately, the Wyandotte County Sheriff has directed that visitation by attorneys and other professionals (bondsmen, RADAC, Pretrial Services) will no longer be allowed in the visitation area which is located just outside the Central Control unit. Contact visitation will be allowed in the designated areas in each of the pods.
Requests for visitation should be directed to Collen of the Jail Administrator's office. This protocol is being modified due to loss of one of the jail elevators, and ongoing staff issue relating to visitations being conducted outside the pods. Any questions should be directed to Jail Administration.
Thank you,
Hon. R. Wayne Lampson